Stichting Belastingwinkel Amsterdam
Stichting Belastingwinkel Amsterdam is a volunteer organization that helps people with a low income solve problems regarding their taxes and benefits.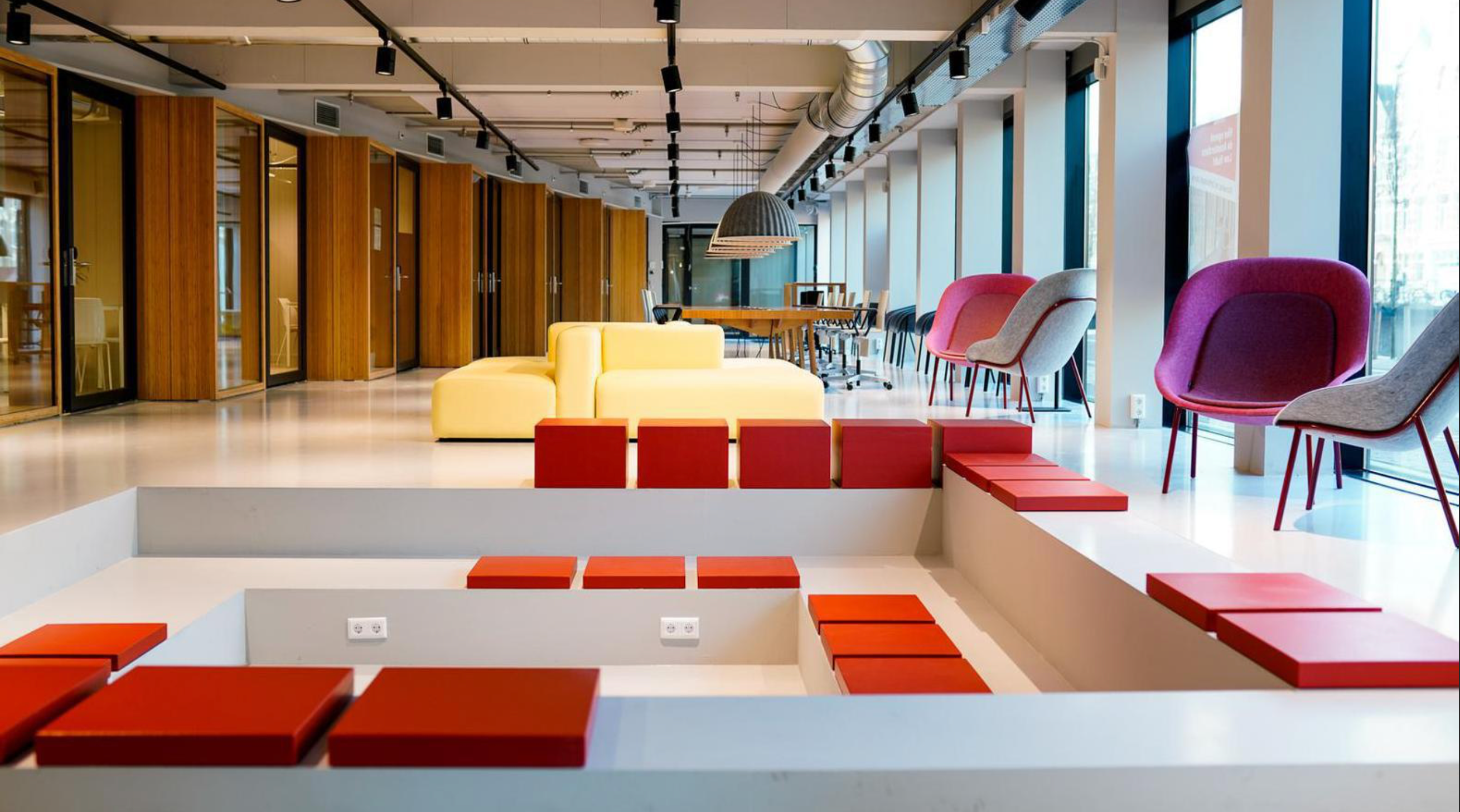 What we do
Our services consist of providing information, helping you fill in your tax forms, helping you apply for benefits and helping you write appeals.

We can help you with all of your tax questions from income tax, to healthcare benefits, to municipality taxes.